Top tips for keeping your children safe in the sun!
Encourage playtime in the shade and try to stay out of the midday sun (11am-3pm)!
Keep babies under 6 months out of direct sunlight!
Always use sun cream! A protection factor of SPF 15 or above is most effective!
Keep topping up the sun cream throughout the day, especially if your child is in and out of the pool!
Hats and sunglasses are amazing at protecting the head and eyes!
Keep your child hydrated! Plenty of water throughout the day!
Click the link below for a list of the best sun cream for kids!
https://www.independent.co.uk/extras/indybest/kids/travel/best-sunscreen-kids-sun-cream-children-face-spf-protection-lotion-uva-uvb-10437898.html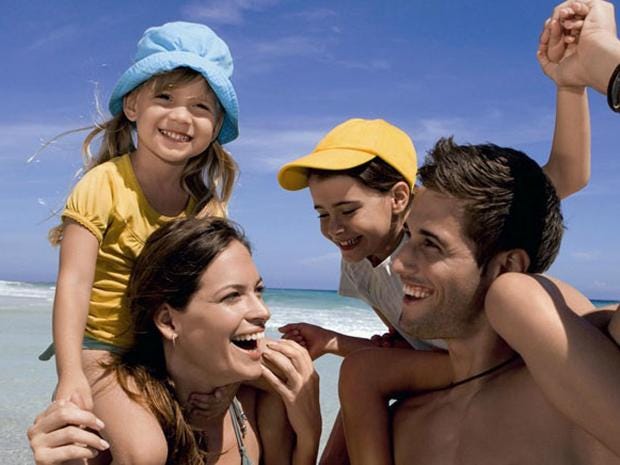 Don't forget children need the sun for vitamin D to help with the growth of bones so don't take them out of the sun completely, just do it safely!