Putting your baby to sleep can be one of the most dreaded times of the day, but not to worry we have some tips and tricks for you to try out, every little helps!
Your baby starts to understand the difference between night and day at around 3 months so this is when to bring in a proper night time routine.
Routine is so important when putting baby to sleep because they will pick up on the things your doing every night and start to understand whats happening and when its time to sleep, so make sure your doing the same things each night in the same order – e.g, a feed, bath then bed every night where possible.
Quiet time is a great way to get your baby settled and ready for a good nights sleep! Try sitting with your baby in a calm room with no electronics such as the T.V on in the background. This will make baby understand that its coming to the end of the day.
Independent sleeping will help your baby not depend on you to be there for he/she to fall asleep. Put your baby in the cot while they are sleepy but still awake and let them drift off naturally. Make sure the room is completely dark so baby knows its nighttime, try black out blinds or curtains!
And don't forget noise is good! Baby has been around noise right from day one listening to mum's heartbeat! Try soothing music or white noise in the back ground if baby is not settling. Try not to whisper while baby is asleep as they will get used to this and you'll be whispering for a long time!
Try these sleeping aids-
Sleepyhead Deluxe + Baby pod  – £130 (Amazon)
https://www.amazon.co.uk/Sleepyhead-SLEPOD-WHITE-Deluxe-Plus/dp/B01N4STMVX/ref=sr_1_1_sspa?ie=UTF8&qid=1528370179&sr=8-1-spons&keywords=sleepyhead+deluxe&psc=1
Ewan the dream sheep – £29.99 (Argos)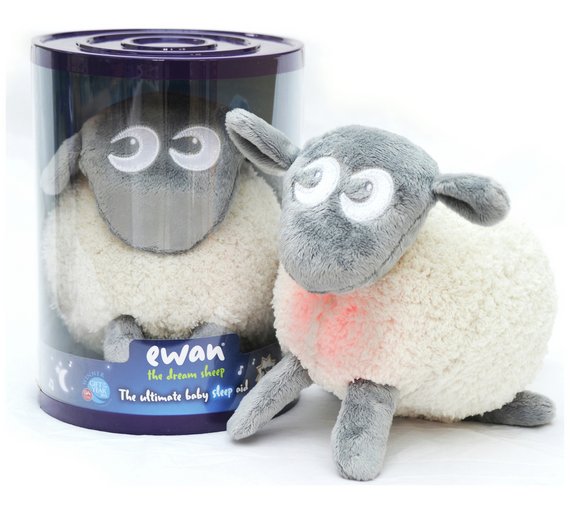 http://www.argos.co.uk/product/4830472
'This works' deep sleep pillow spray – £15 (Beauty Bay)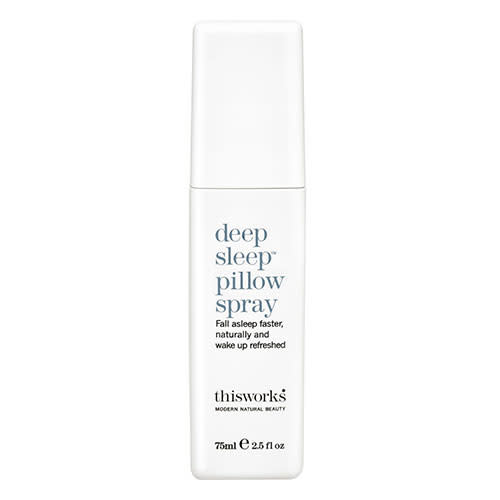 https://www.beautybay.com/accessories/thisworks/deepsleeppillowspray/
Click on the link below for music to help your little ones sleep great!
https://www.youtube.com/results?search_query=sleeping+music+for+babies
Why not leave your tips & tricks in the comments!